First of all, join me on a stream EVERY MONDAY NIGHT! Follow me at
http://www.twitch.tv/funymony
I draw with @lollergator and some pals, we take requests!
Here's some drawings from todays stream!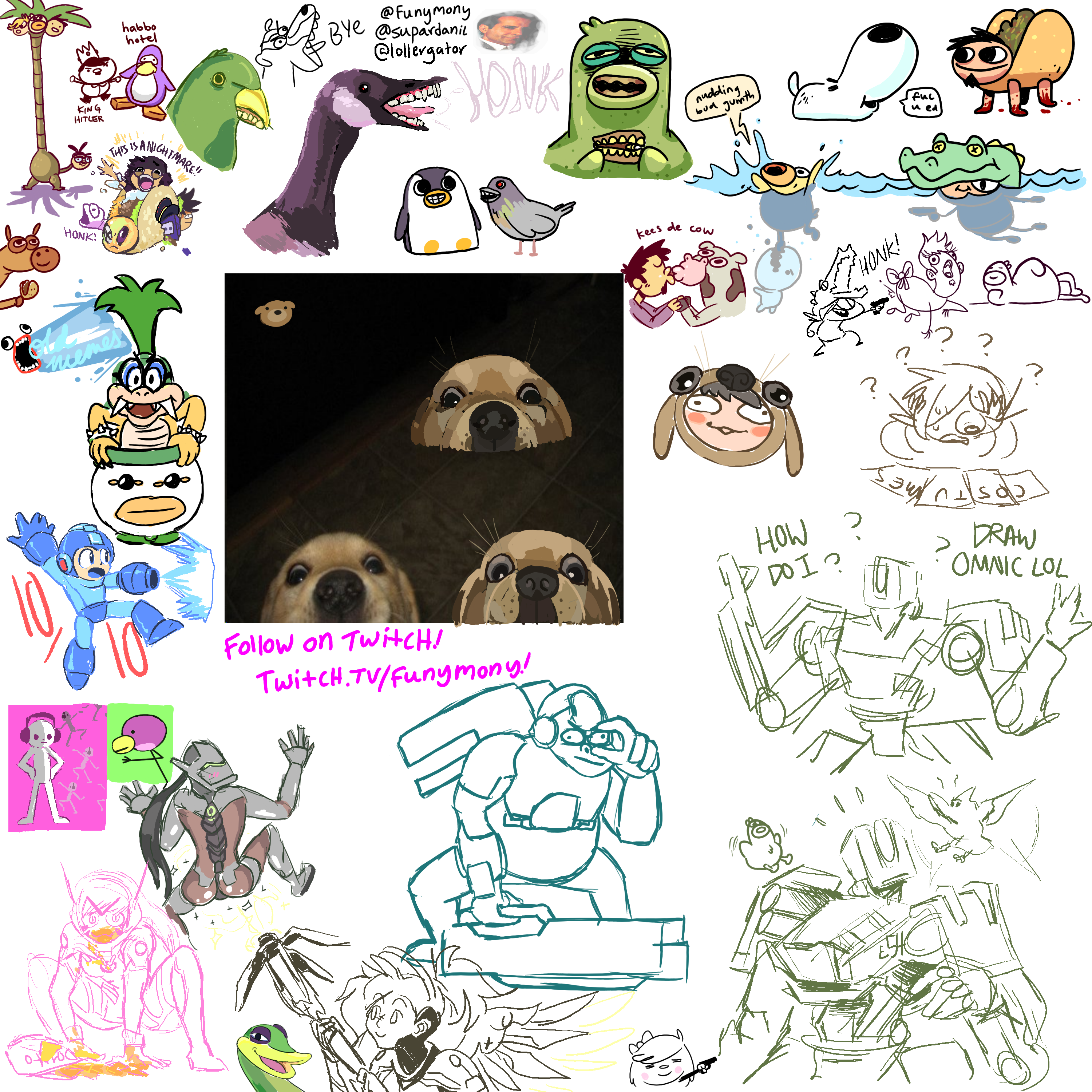 In other news, my friends and I have been making comics every Mon, Wed, Fri on M-Candy.com! Check it out!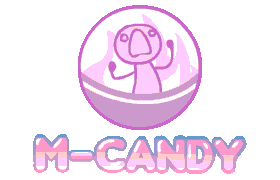 M-Candy.com is an experimental website where we post one-shot strips and comic pages every week! Just jump in and enjoy! Right now we're making some collaborative comics where each artist draws a panel. It's been fun so far!
You can check it out on Tapastic too if you're into that sort of thing!
http://tapastic.com/series/M-Candy
Other than that, I'm still cooking up some toons! Will post them as they come! :D
See ya later, my NG homies!
-Edgar