Hey guys!
Thanks for following my Newgrounds page!
In case we haven't met yet, My name is Edgar Nielsen! (Also known as Funymony)
I'm a 26 year old web animator in Salt Lake City, Utah. I've been a part of this community for over 10 years and I can't wait to contribute more to Newgrounds this year!
You've probably seen some of my cartoons on the Polaris Network and the Lore Channel or have come across my art on Eggbaby for iOS and Android devices. On my own time I love making original cartoons and comics!
Here's what I've created this month!
(Check out my previous news posts for more!)
MENTAL SCARS AND WELL-FED CARS
- A little comic about me and my two local friends.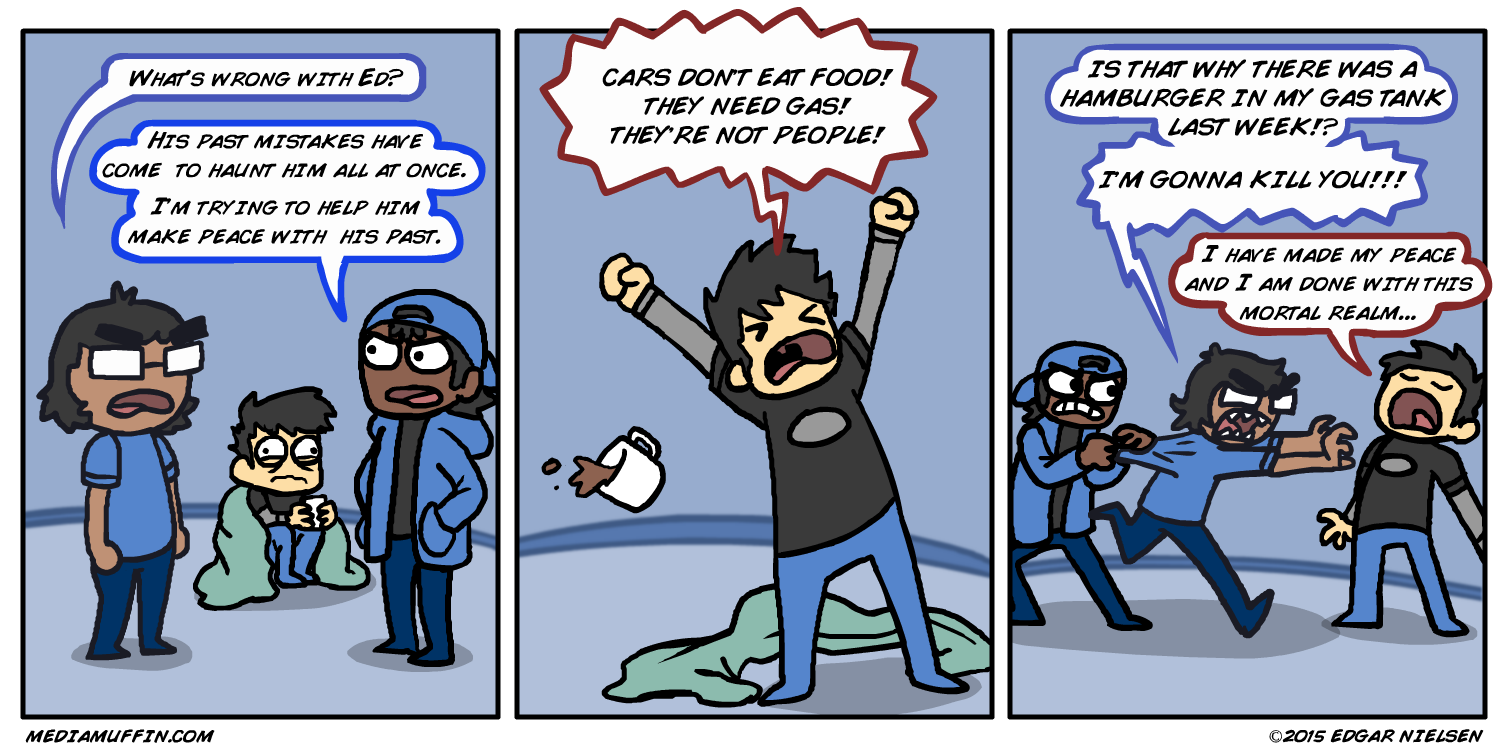 MEGABYTES AND MEGATONS
-I've been doing a lot of tech support over the phone lately.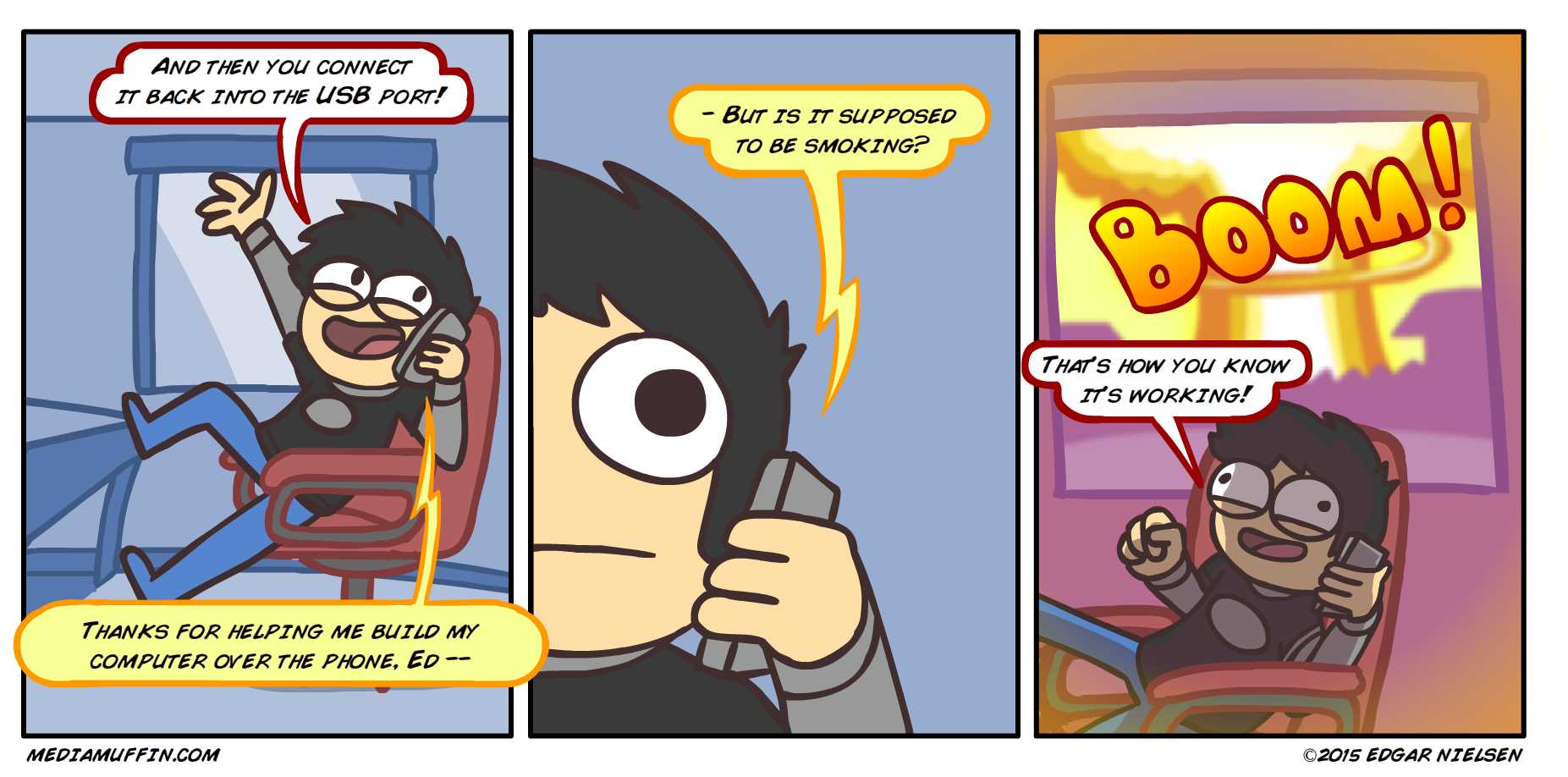 LONELY PALMS - "CRABS!"
- Continuation of the Lonely Palms comic series!

THE LONELY DANEMEN
- A small collaboration with The Danemen! A great comic series with no dialog!
Check out his work! (Sorry for redirecting you!)
DONKEY KONG COUNTRY FAST FACTS
-My recent work with the Lore channel. 

I have original content coming your way! I'll update you guys on my schedule for this year sometime next week!
Please introduce yourself in the comments with a link to your work! I'm always scouting for other artists who inspire me!
I'm also full of information on writing and making cartoons! Feel free to ask me questions!
See ya!
-Edgar Nielsen (Funymony)