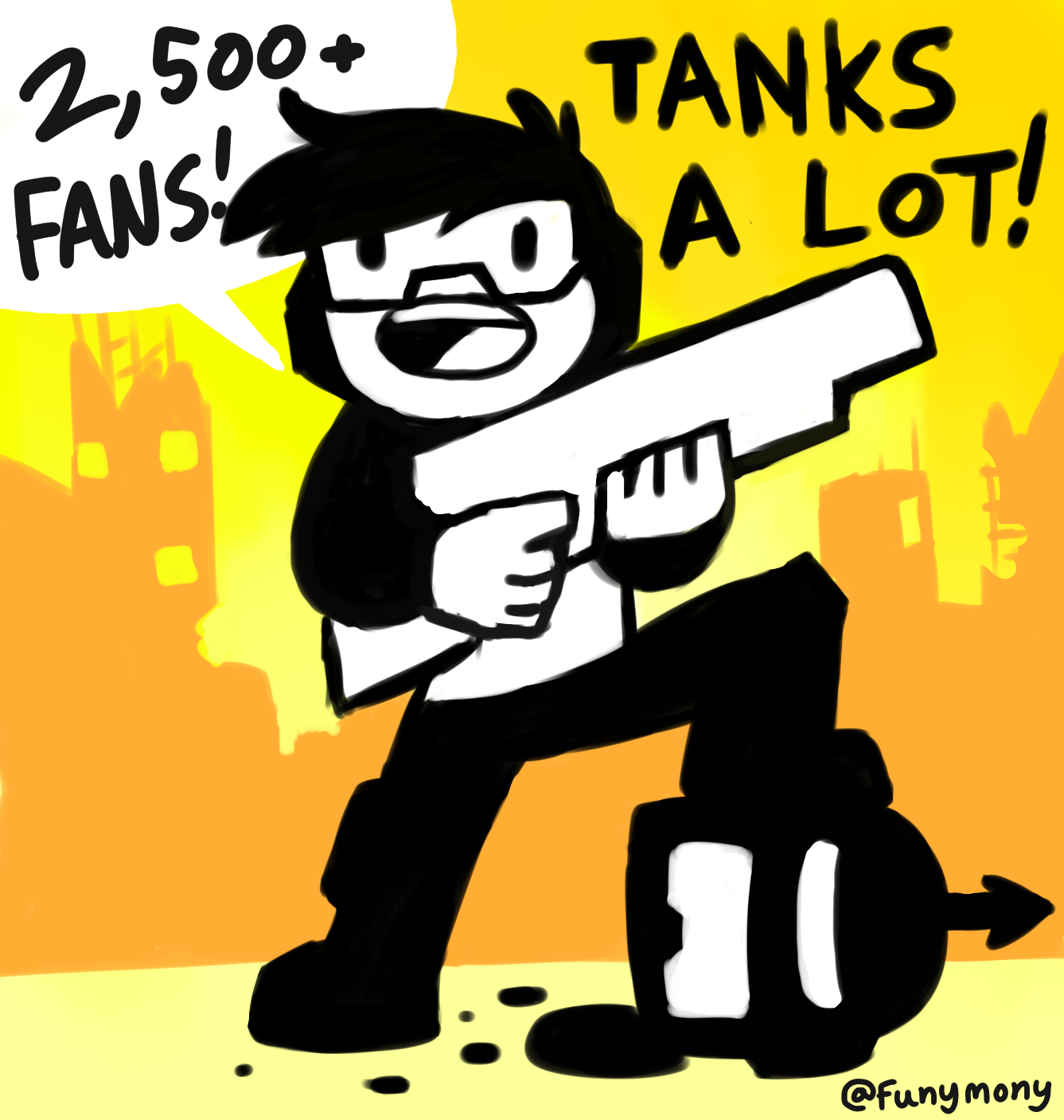 YOU GUYS HAVE MADE THESE PAST TWO MONTHS AMAZING! THANK YOU FOR SUPPORTING MY WORK!
SERIOUSLY! It makes me happy to know that there are 2,500+ people on this website who like my original nonsense content!
HERE'S TO MORE CARTOONS!
*RAISES A CUP OF COFFEE*
Here's what we cooked up this month, WOO!
COFFEE RUSH
A short little advertisement for M-Candy.com! A comic website that I run. It features a bunch of my silly art friends and we make comics together! Here's a sample!


Also, Thank you Tom for featuring the video on the front page! To commemorate such a wonderful gesture, I slapped a good Newgrounds link on the website! IT LOOKS GOOD! STUFFED
A little holiday short to tie people over while I work on a longer cartoon. Sorry about that!
Additionally I have been working on some posters of my favorite video games and they'll be featured in my upcoming SKETCHBOOK exclusive to my PATREON SUPPORTERS!
If you pledge before January, I'll add you to the Special Thanks at the end!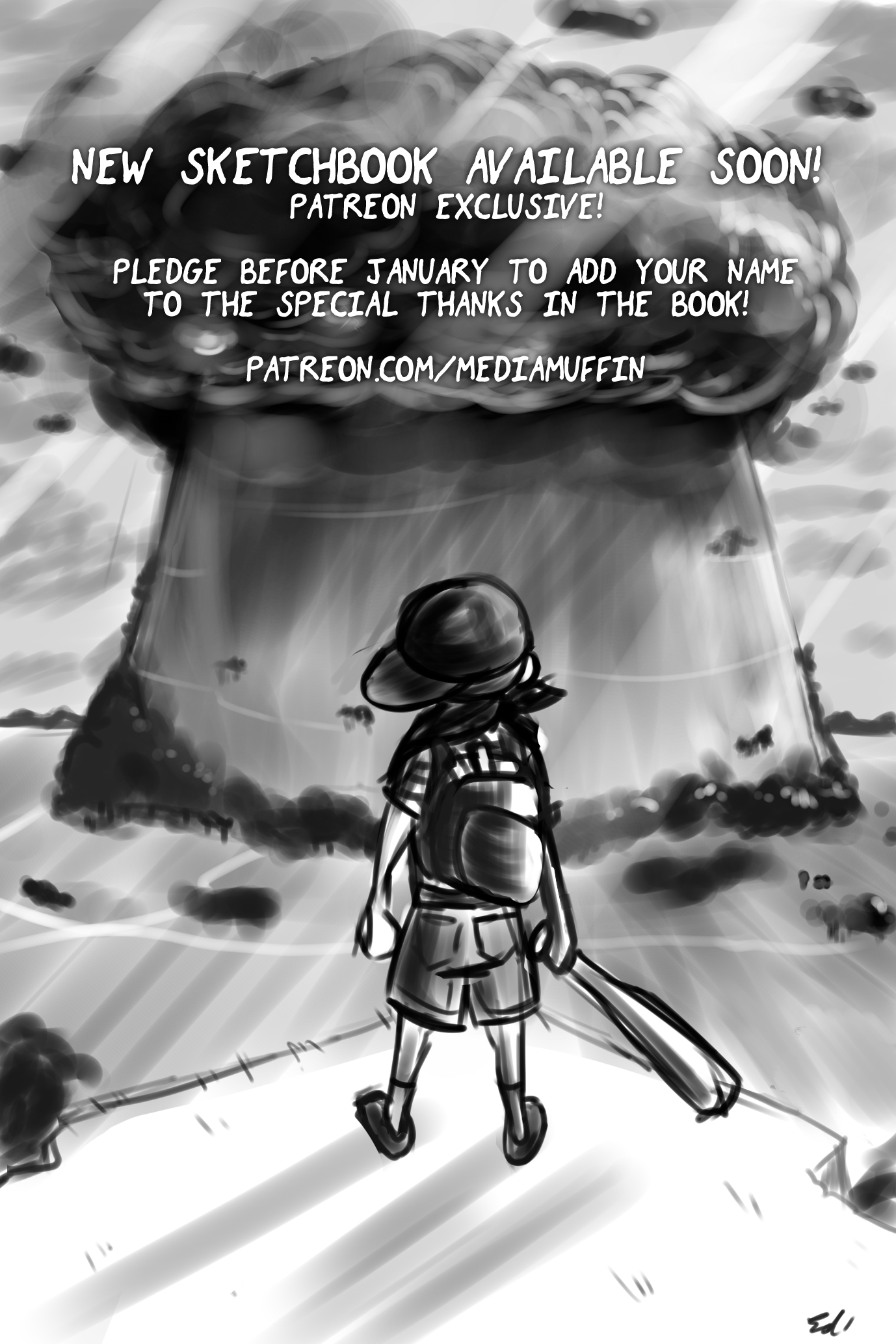 Also, JOIN ME AND LOLLERGATOR FOR THE MONDAY ART STREAM TOMORROW!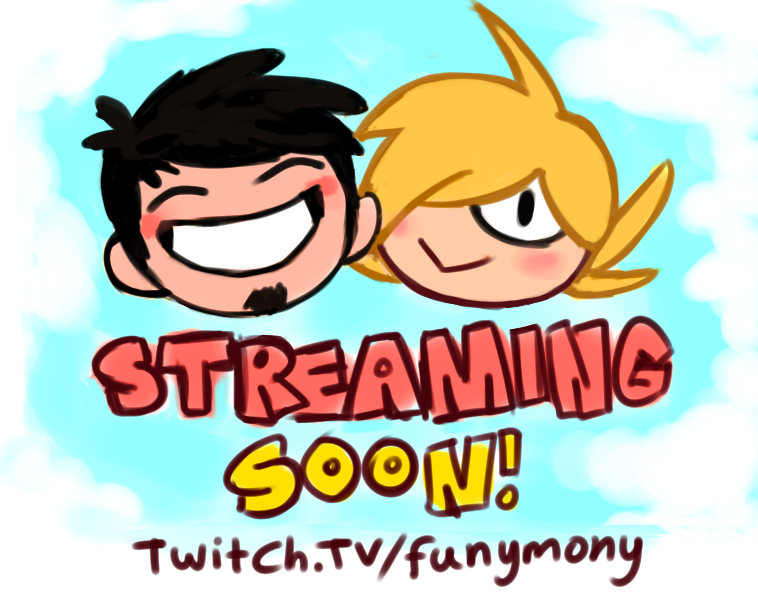 Just follow us on Twitch and you'll be notified when we start! We usually begin around 5PM PST!
SEE YOU THERE! AND THANKS AGAAAAAIIINNN!!!! <333333
-Edgar Nielsen @funymony