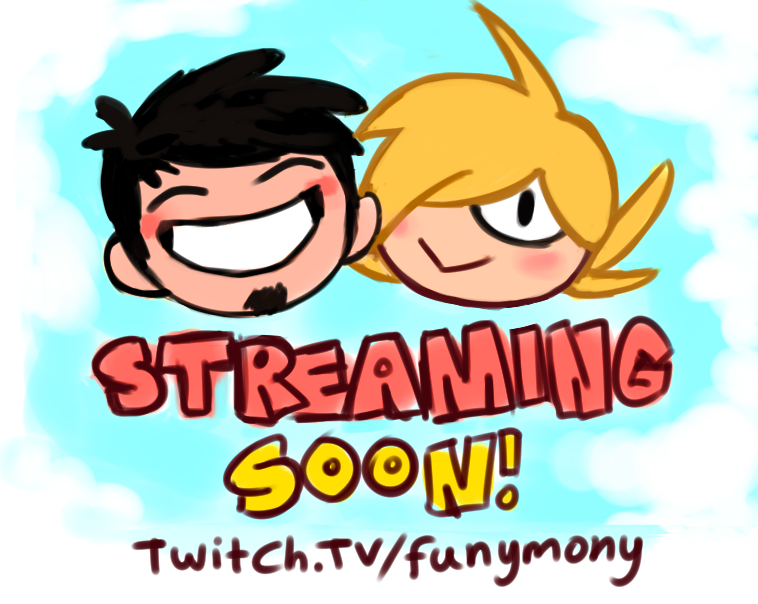 Hello, Newgrounds!! Join me and @lollergator every Monday night around 5PM PST! for some doodling ON TWITCH!
Sorry for missing Halloween's stream, but Natalie spilled tea INTO her computer!
After a week of cleaning it out everything seems to be running just fine. 

Hope you all had a wonderful Halloween! We didn't get to celebrate much due to the tea incident, but we had a great October overall. <3
Thank you everybody for the follows here on Newgrounds and for enjoying my Cartoon "I LOVE CANDY!"
I truly appreciate the support here on Newgrounds. Feel free to reach out to me in messages, I love to hear what you guys have to hear and if you need any animation feedback, just send me a message.
Cheru'sSentry Knight TacticsLollergator
It was also my friend birthday about two weeks ago. You may know her from her voicework on various projects here on Newgrounds. She recently did some voicework  in ! I made a little short for her with . We've been playing an awful lot of Overwatch lately.
This week I'll be working on a new short! Support me on Patreon to put your name on it and see some upcoming toons before everybody else! Pledge $3 bux and get access to my sketchbooks!
See you on the STREAM!
-Edgar Nielsen (Funymony)