I went to the fair about a month ago. It was really fun! I miss the food already. ): Enjoy the video!
SO WHAT'S NEW!?
Since July I've added some new graphics to our Twitch channel. We now have CUSTOM STREAM AVATARS!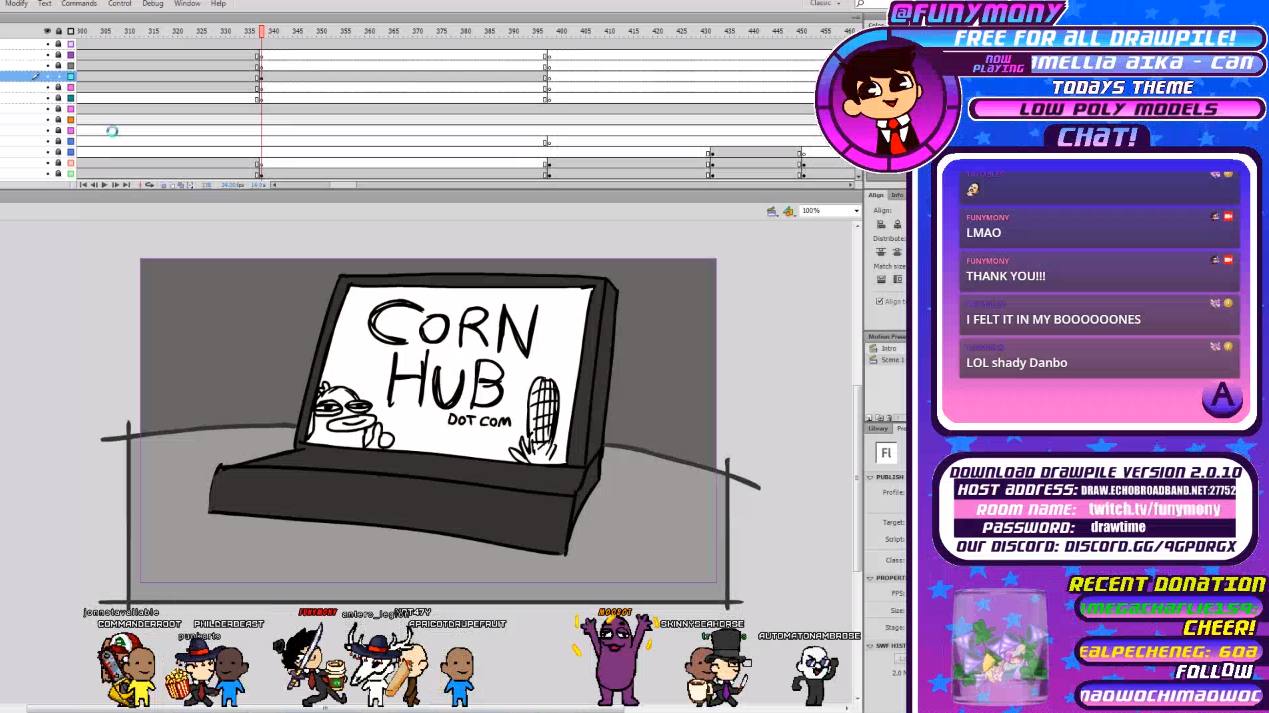 I made a LOT of custom items that your characters can wield and wear! Characters can interact with each other too! On top of that we have some new alerts and a public Spotify playlist! So stop by the channel sometime, add some tunes, and customize your Stream Avatar! I stream every Friday at 7PM CST!

ANIMATIONS?!
I made a new toon! I LOVE CATS! Featuring Edatlin (@edatlin) and Lollergator (@lollergator)!
I also made two new cartoons for the LORE channel on Youtube!
Only one has been released so far. Check out my WARFRAME LORE!

WHAT ABOUT THE ART!?
I got word that Lore will be going on hiatus, so that means it's time for some original content! It also means I won't have any pocket money, so I've opened up my COMMISSIONS! I made a short cartoon to advertise it! 
Check out my price list and commission form! I've only had two takers so far with very specific requests.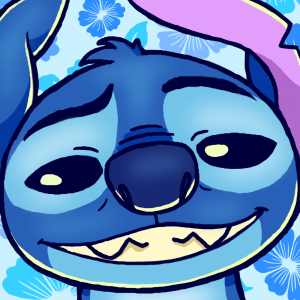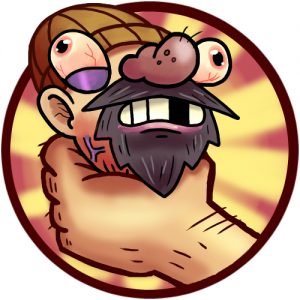 Besides Commissions, I've been practicing my art wherever I can!
Here's some quick art I whipped up on the stream last week!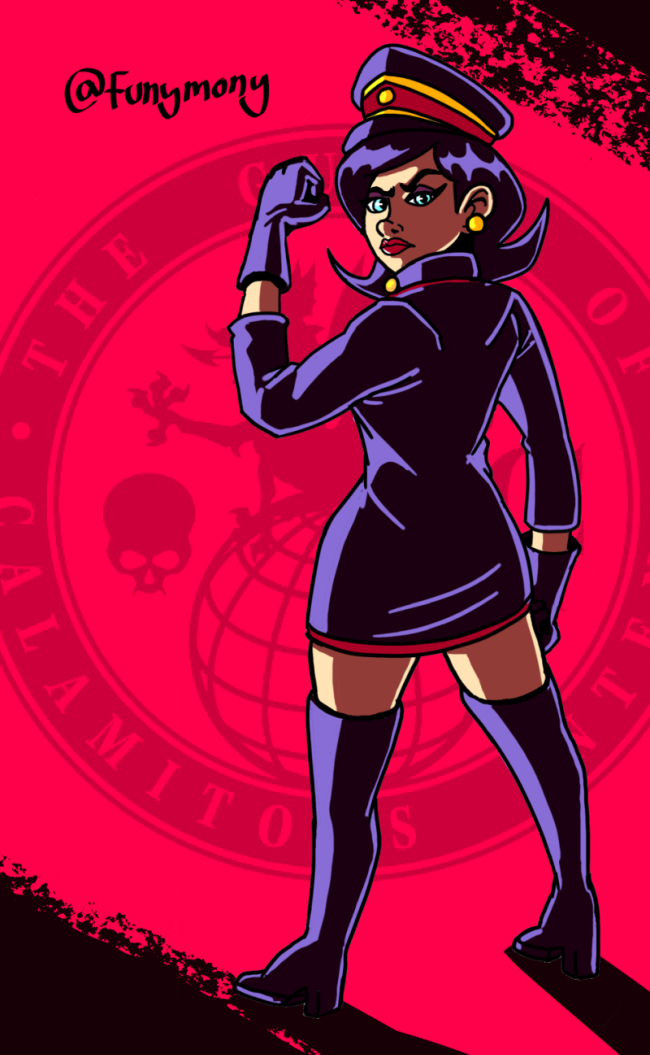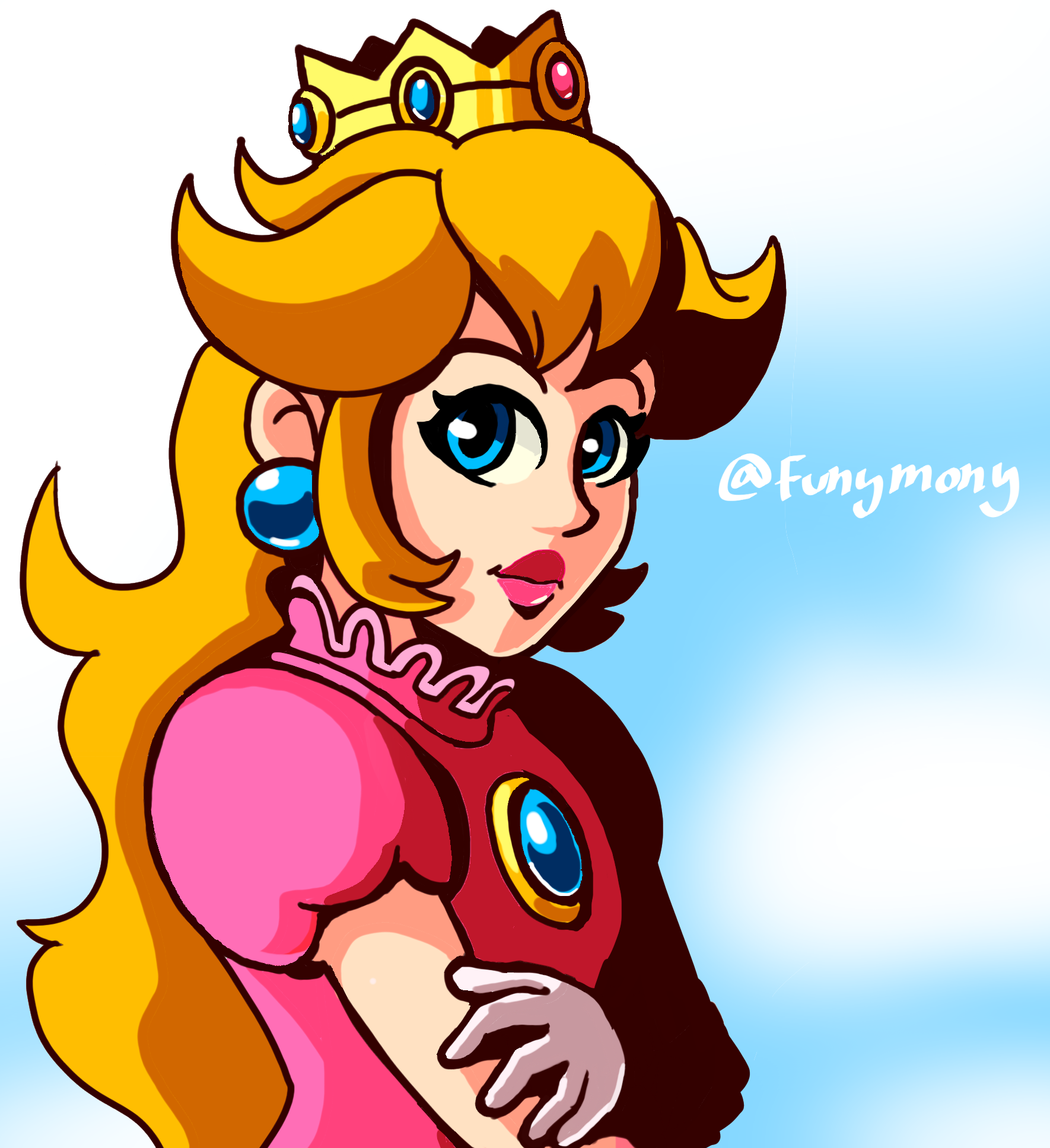 I also made a comic for fun!


 WHAT DOES THE FUTURE HOLD!?
I want to make a continuous series that can gain some traction instead of one-off animations, comics, and memes. Something in the vein of animutations and Arfenhouse videos, but with re-useable art assets like Homestar Runner. WE'LL SEEEEEE....

ALSO HEY. THANK YOU.
I appreciate someone who doesn't mind a good read and goes through the Newgrounds feed.
I salute you, good sir or madam. <3
I'm going out of town next week to visit family but as soon as I get back I'm getting started on my next toon! See you then! :D
-Edgarrrrrrrr!