Hello amigos! I spent the last FOUR YEARS stepping up my art game and now I'm opening up for COMMISSIONS! For details and price list on my services, CLICK HERE! 

Here's a few samples on NEWGROUNDS!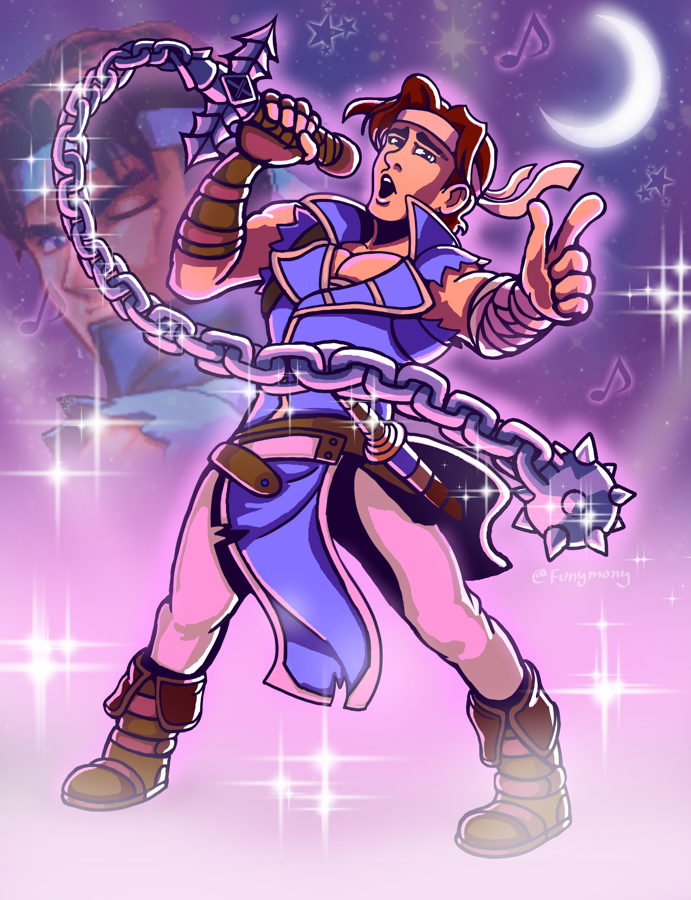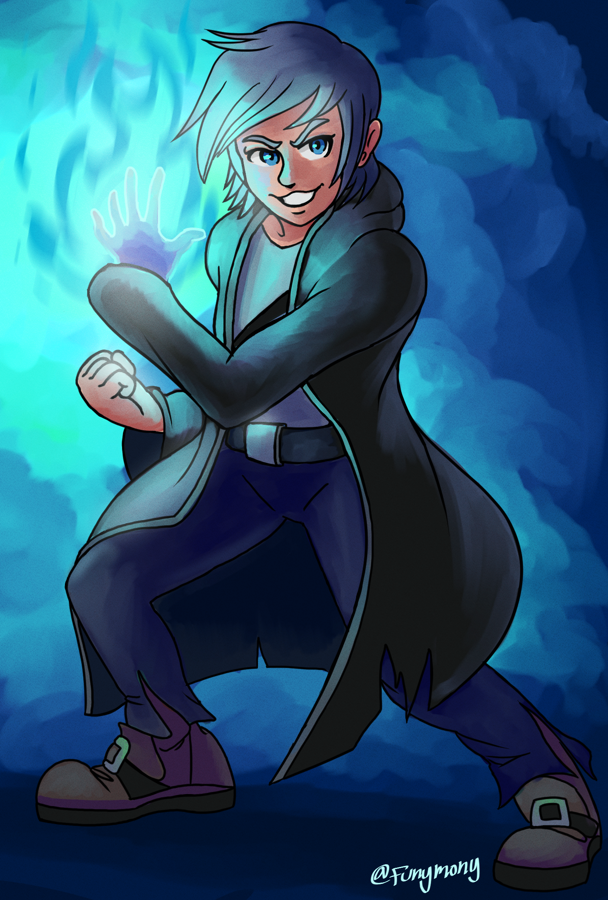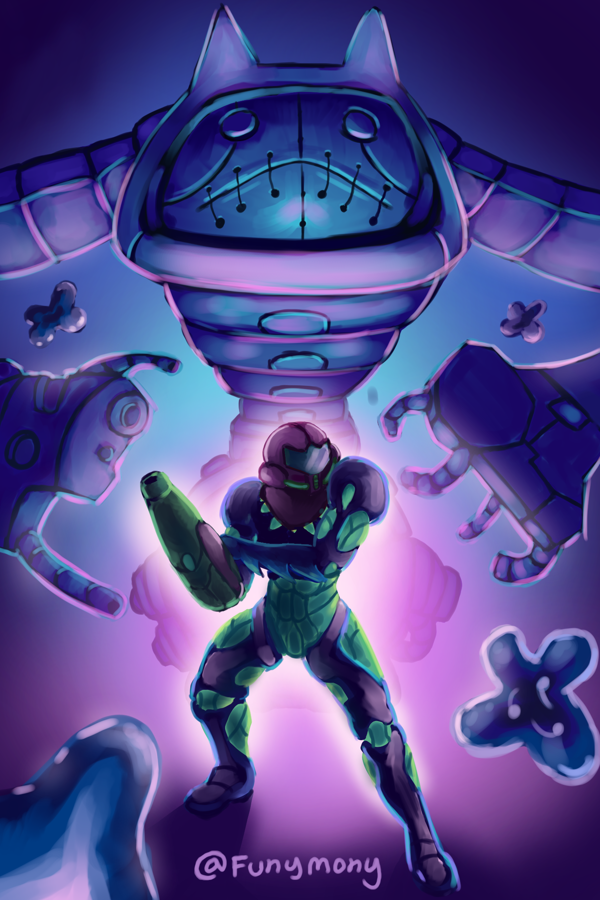 If you don't want a commission but want to support my crazy cartoons, you can check out my Patreon for some SKETCHBOOKS and other rewards!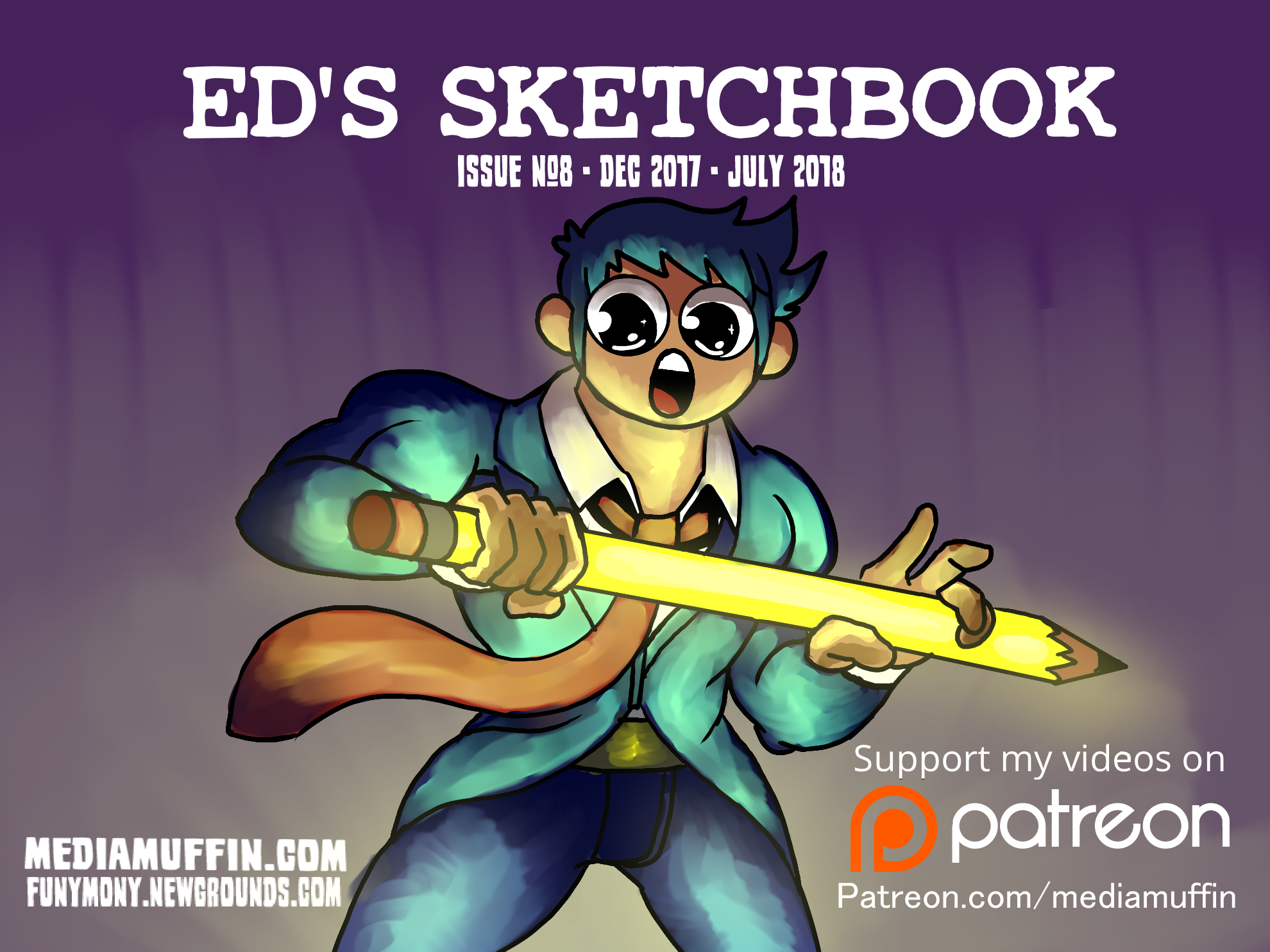 In the meantime, I'll be making some cartoons and you can watch me animate on TWITCH!
Thanks for checking out the post! :D
-EDGAR