My website is up and running again!
CHECK OUT MEDIAMUFFIN.COM!
I updated it with recent works that I wasn't able to post anywhere else but Youtube!
Mediamuffin contains a bunch of classic animations, projects for work, and my personal art! I'll be reuploading a few cartoons that I took down to remaster in HD on the new site and on Newgrounds!
I also have a store where you can buy a Mediamuffin patch or commission me for your animation/art needs!
Now that I have a base to tie all my work and personal projects together, it's time to start cooking up some new content! SEE YOU SOON!

ALSO, CHECK OUT THESE AWESOME SHIRTS I BOUGHT FROM SHARKROBOT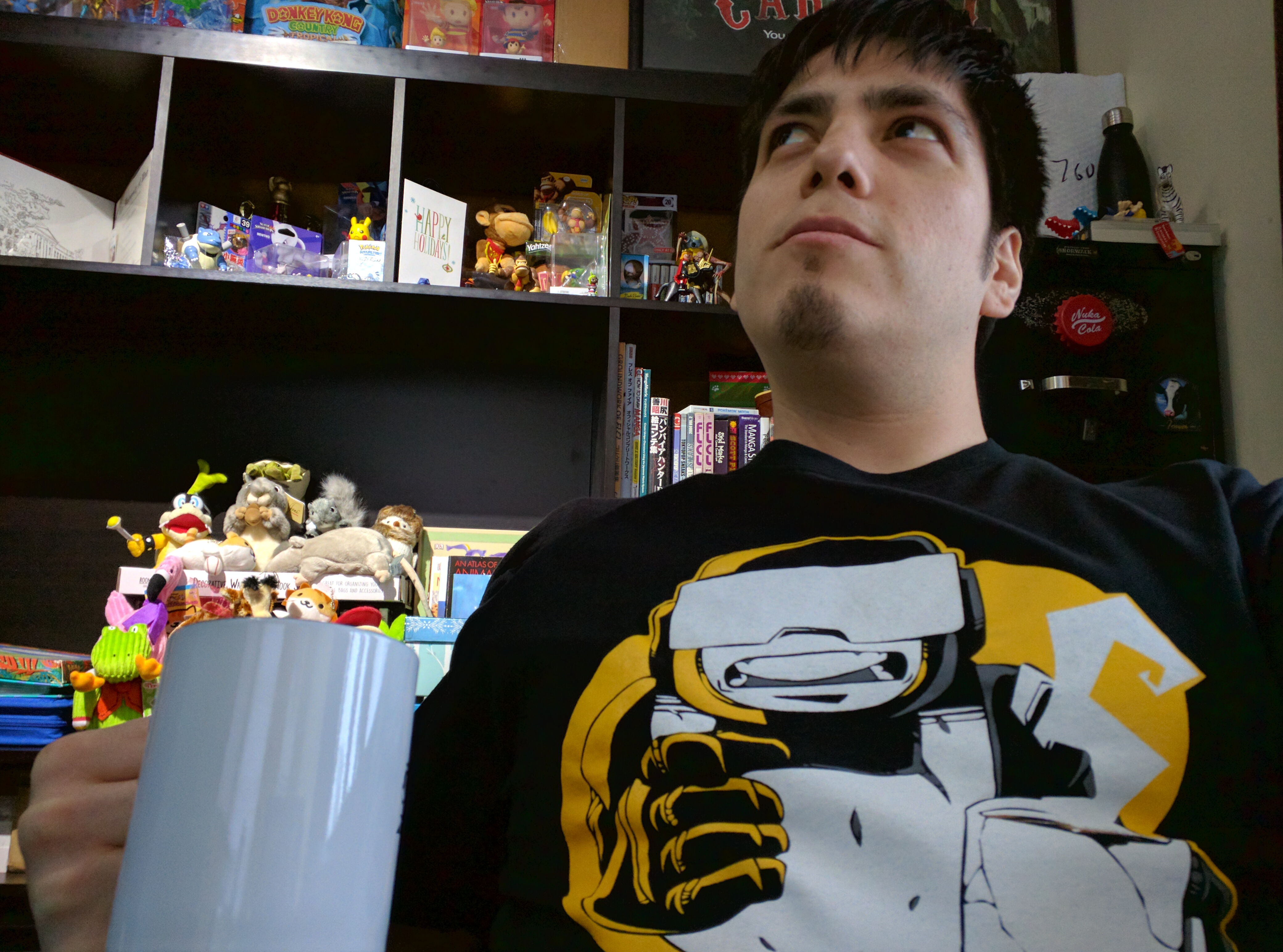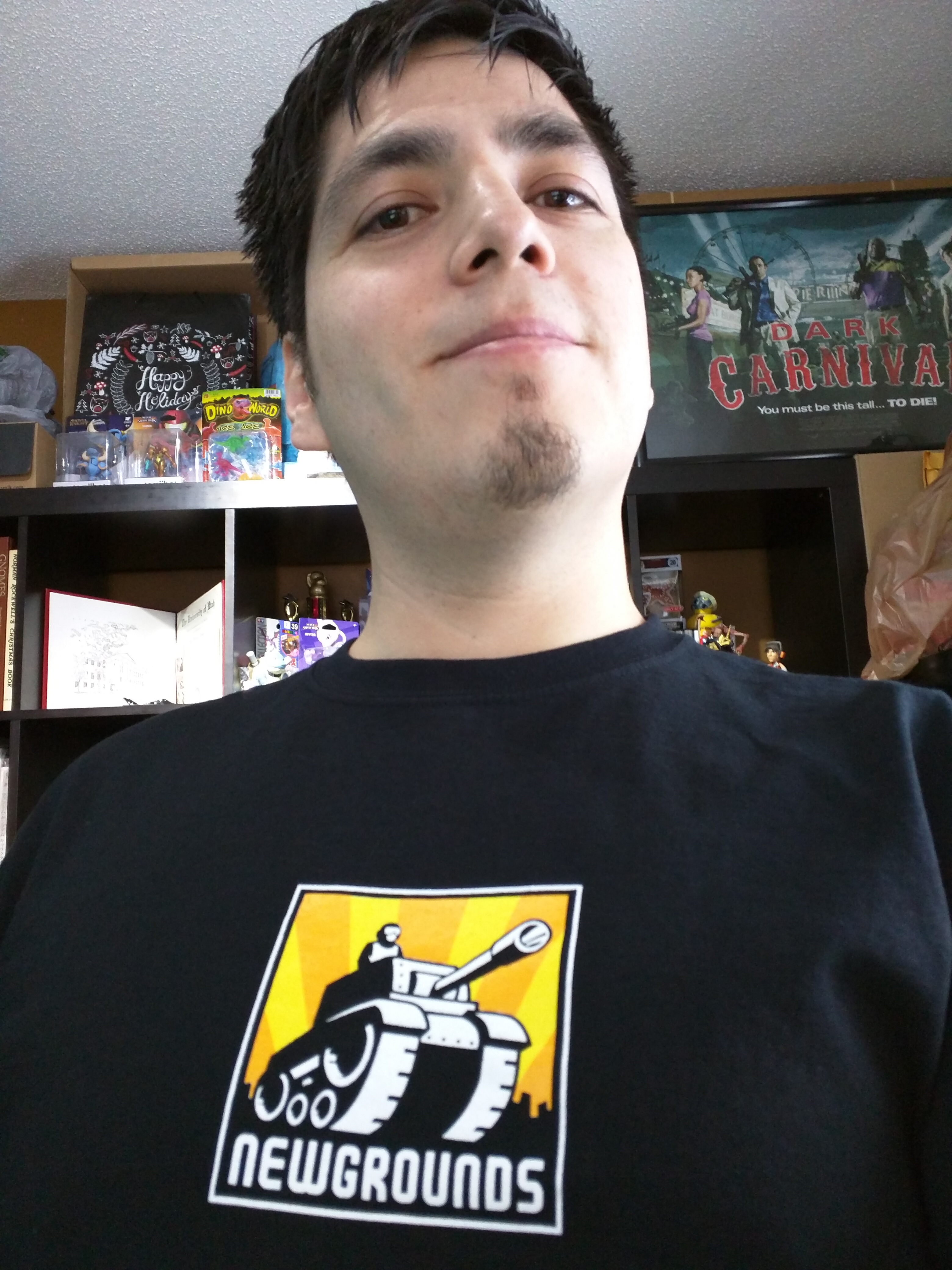 I got the pin too!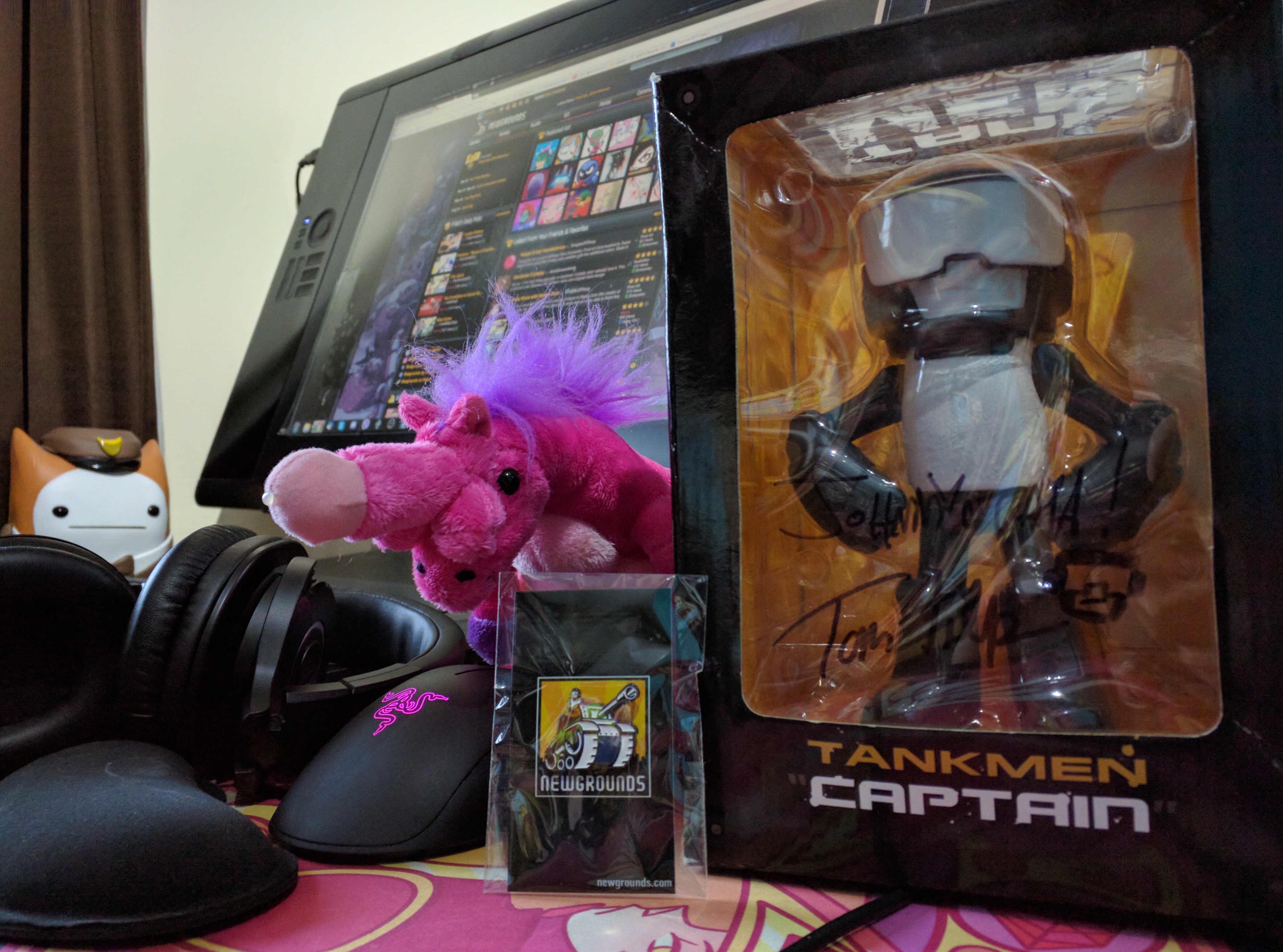 Feels great to support the site! KEEP ON BEING AWESOME, NG!
-Edgar